Thai Oil Massage with Body Scrub
Thai Oil Massage with Body Scrub (Steam Room)
An Ann's Spa specialty; this massage combines the benefit of oil massage helping to relieve sore back muscles, while offering Thai massage stretching techniques to release tension in your arms and legs.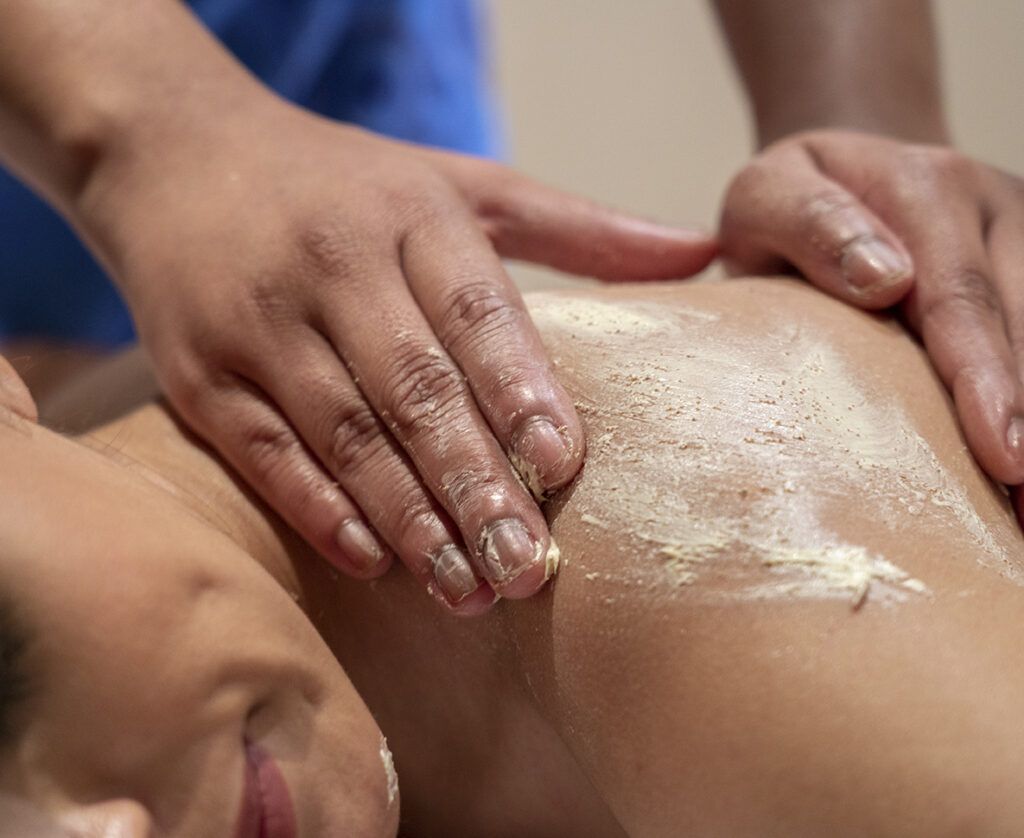 To make a booking, please contact your preferred branch.
Our customer service team will be more than happy to assist you.