Coconut Oil Massage and Jacuzzi
Cream or Coconut Aroma Massage with Body Scrub and Jacuzzi
Cream or Coconut Aroma Massage with Body Scrub (Steam Room) and Jacuzzi
Most massage therapists in agree that coconut oil is very slippery for body work. Some therapists have adapted to it, or simply blended the oils to get a bit more friction for deep tissue work. Coconut oil has medium absorbability and maximum moisturizing level and it is great for a relaxation massage, but lacks friction for deep tissue work.

*Jacuzzi is only available at the Al Safir branch.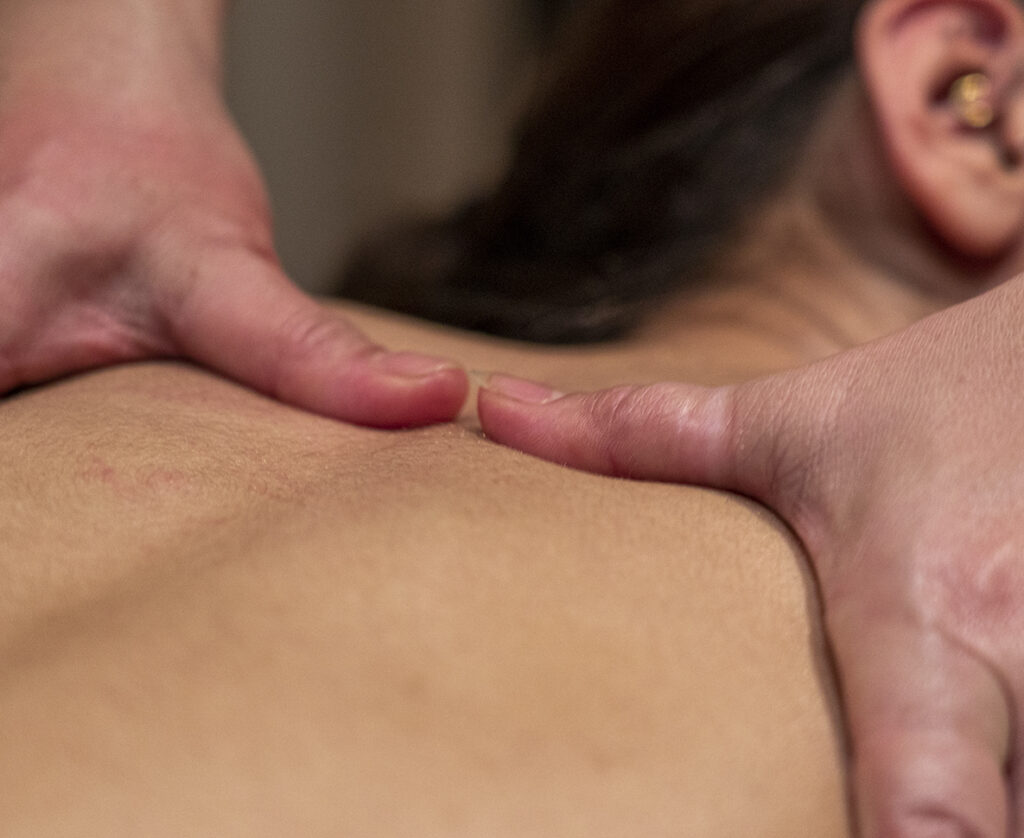 To make a booking, please contact your preferred branch.
Our customer service team will be more than happy to assist you.