Body Scrub (Steam Room) and Jacuzzi
Cream or Coconut Aroma Massage with Body Scrub (Steam Room) and Jacuzzi
A body scrub removes dead skin cells, increases blood circulation and cleanses skin through exfoliation. Also known as body polish, it consists of a liquid base with exfoliating granules which slough off dead skin when you massage it over your body.
Enjoy a session in our steam room, followed by an exfoliating body scrub leaving your skin soft and smooth and then, end your session with a soothing soak in one of our Jacuzzi's. *Jacuzzi is only available at the Al Safir branch.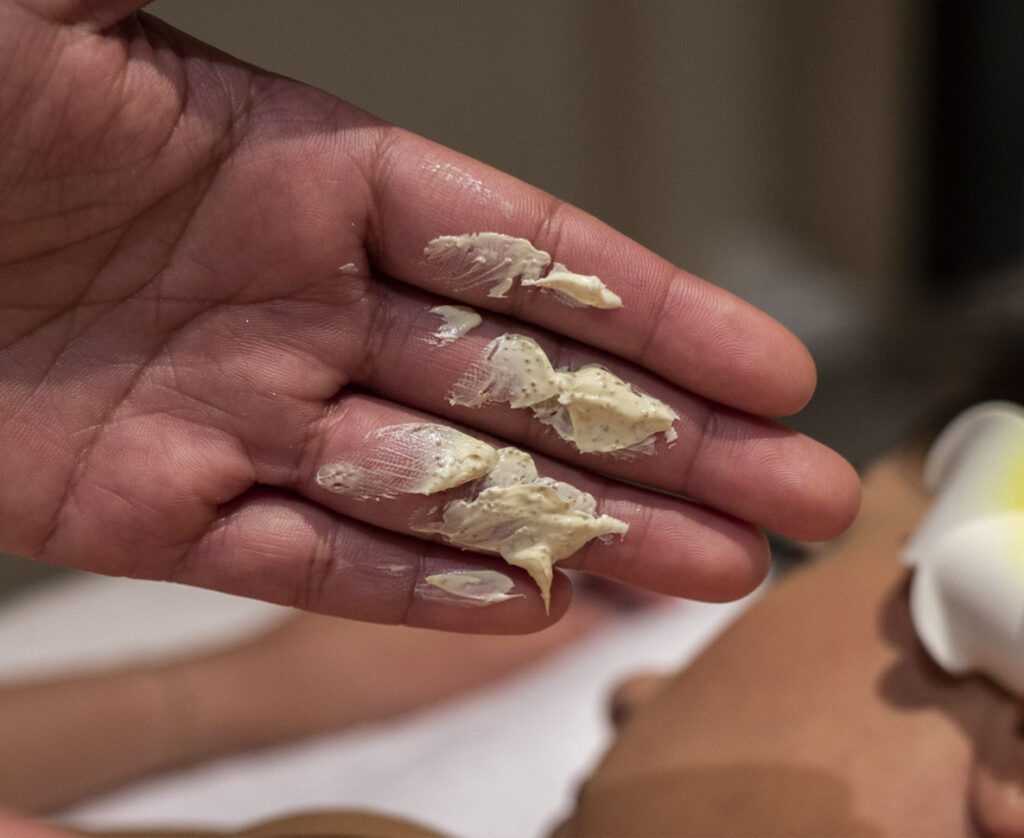 To make a booking, please contact your preferred branch.
Our customer service team will be more than happy to assist you.