Swedish Or Aroma Oil Massage
Swedish or Aroma Oil Massage with Body Scrub (Steam Room)
During a Swedish massage our therapists will use massage oil and Western massage strokes to warm up your muscle tissue releasing tension and gradually breaking up muscle "knots". This is a strong massage – not for the faint of heart.
Aromatherapy massage is used for a variety of different reasons, including relaxation, pain management, and improved mood. These are also some of the basic benefits of massage therapy. Adding essential oils is thought to enhance such benefits.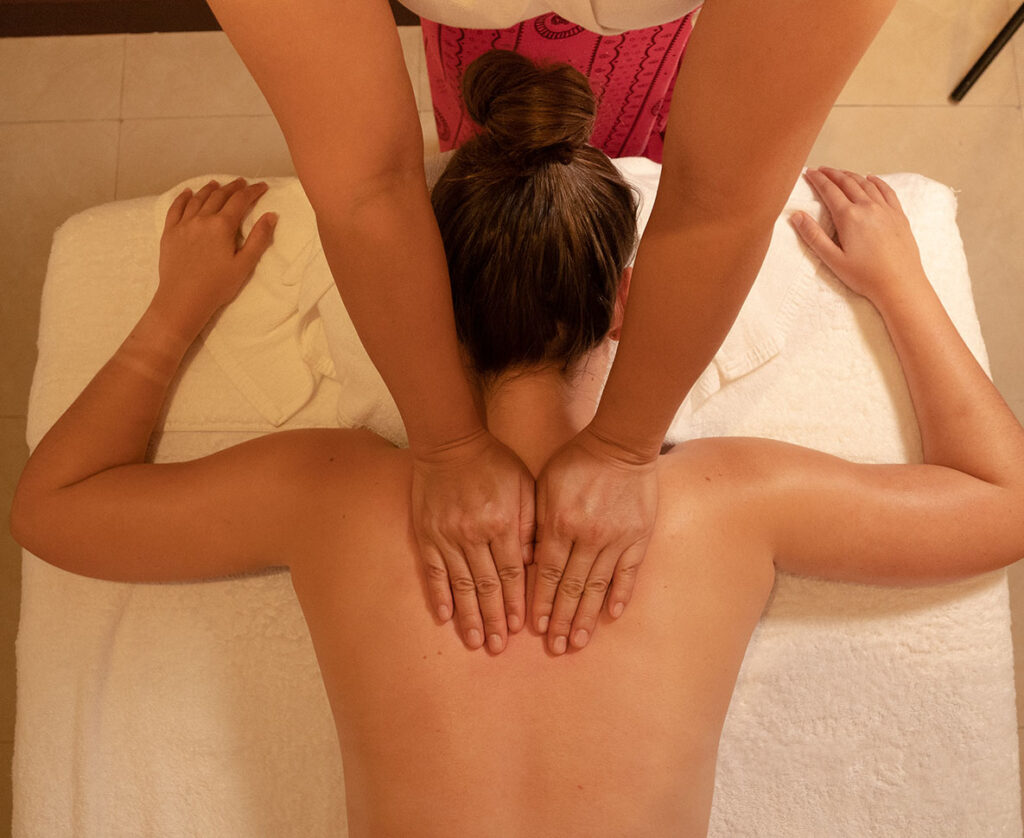 To make a booking, please contact your preferred branch.
Our customer service team will be more than happy to assist you.