Body Scrub & Hair Removal
Body Scrub (Steam Room) & Hair Removal
Body Scrub & Hair Removal​ - Skin is so important. It's insulating, protects us from harmful chemicals, prevents infection, and manufactures vitamin D to covert calcium into bones. It's also packed with nerve endings that communicate information to the brain. With so much versatility, if you want your skin to keep working for you in the years to come, it needs to be taken care of. Body scrubbing and regular sauna treatments come highly recommended, ensuring your skin receives the attention it deserves.
Enjoy a session in our steam room followed by an exfoliating body scrub leaving your skin soft and smooth at the end of your session.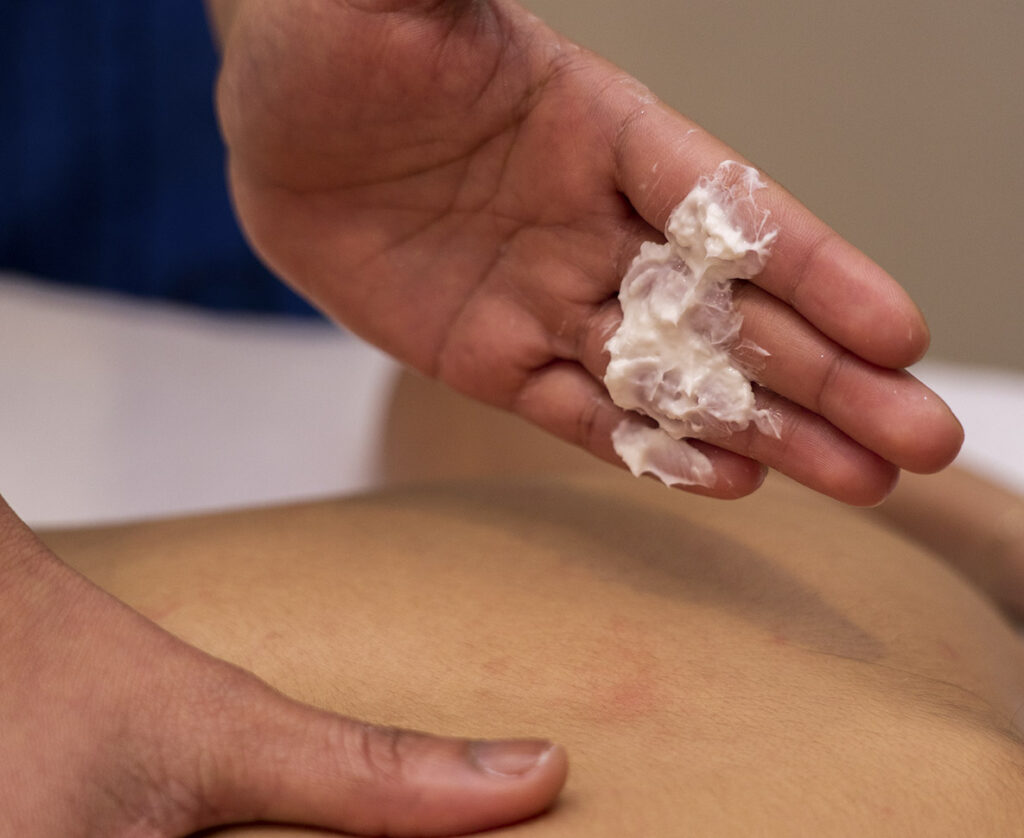 To make a booking, please contact your preferred branch.
Our customer service team will be more than happy to assist you.